Good craft toys co., LTD. Product: environmental graffiti color plate, ingenuity, draw more and better picture; Fun game board, training to enhance children various aspects ability, enhance the parent-child relationship; Touch tablet computer, let children experience a new trend, "apple revolution" in the game to learn all kinds of Musical Instruments playing; Sudoku, full of challenge and fun, cultivate children' logical thinking ability; Maze game, exercise the player's thinking ability, balance and reaction ability.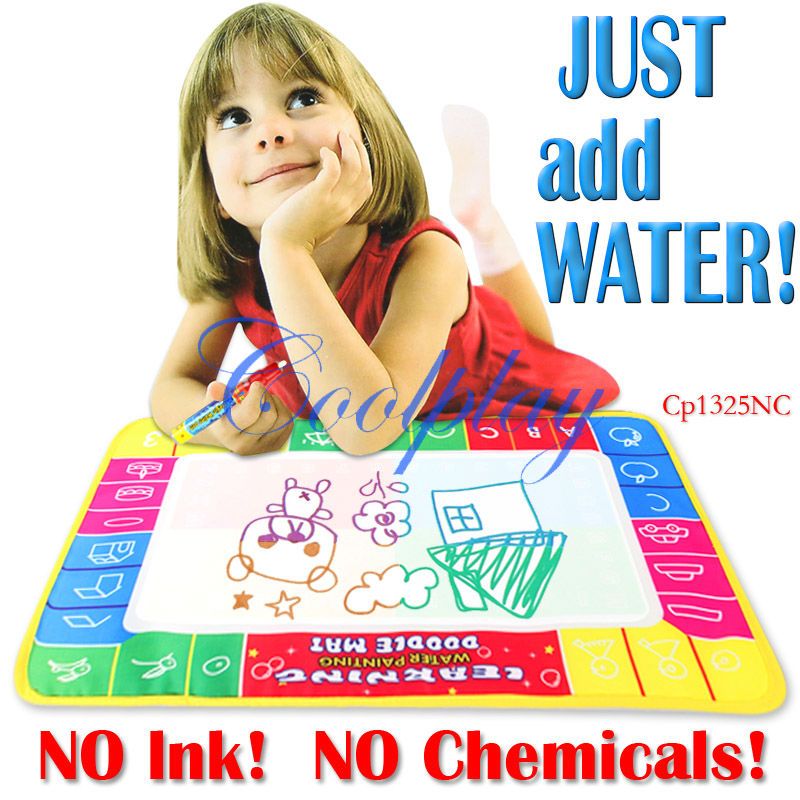 Suitable for ages: 3 years of age or older
Graffiti is introduced: this wonderful color palette by a color of magnetic plate, sliding grater and graffiti pen, let your child in this small doodle board, to use his intelligence, write to draw more and better pictures, this is the baby enlightenment partners, the cradle of success.
Selling point: environmental protection material, smooth edge, high density magnetic powder sketchpad, calligraphy and painting line more clear fluid.
Shearing HM1652C
Suitable for ages: 3 years of age or older
Is introduced: the design of this kind of "shearing" funny games for children play games at the same time, enhance the capacity of children' arithmetic, training hand-eye coordination, improve parent-child relationship. Players according to the dice and answer math card "shearing", the first in the sheep's children for the winner of the game.
Selling point: a sense of accomplishment, arithmetic ability, communication ability, parent-child interaction, digital cognitive ability.